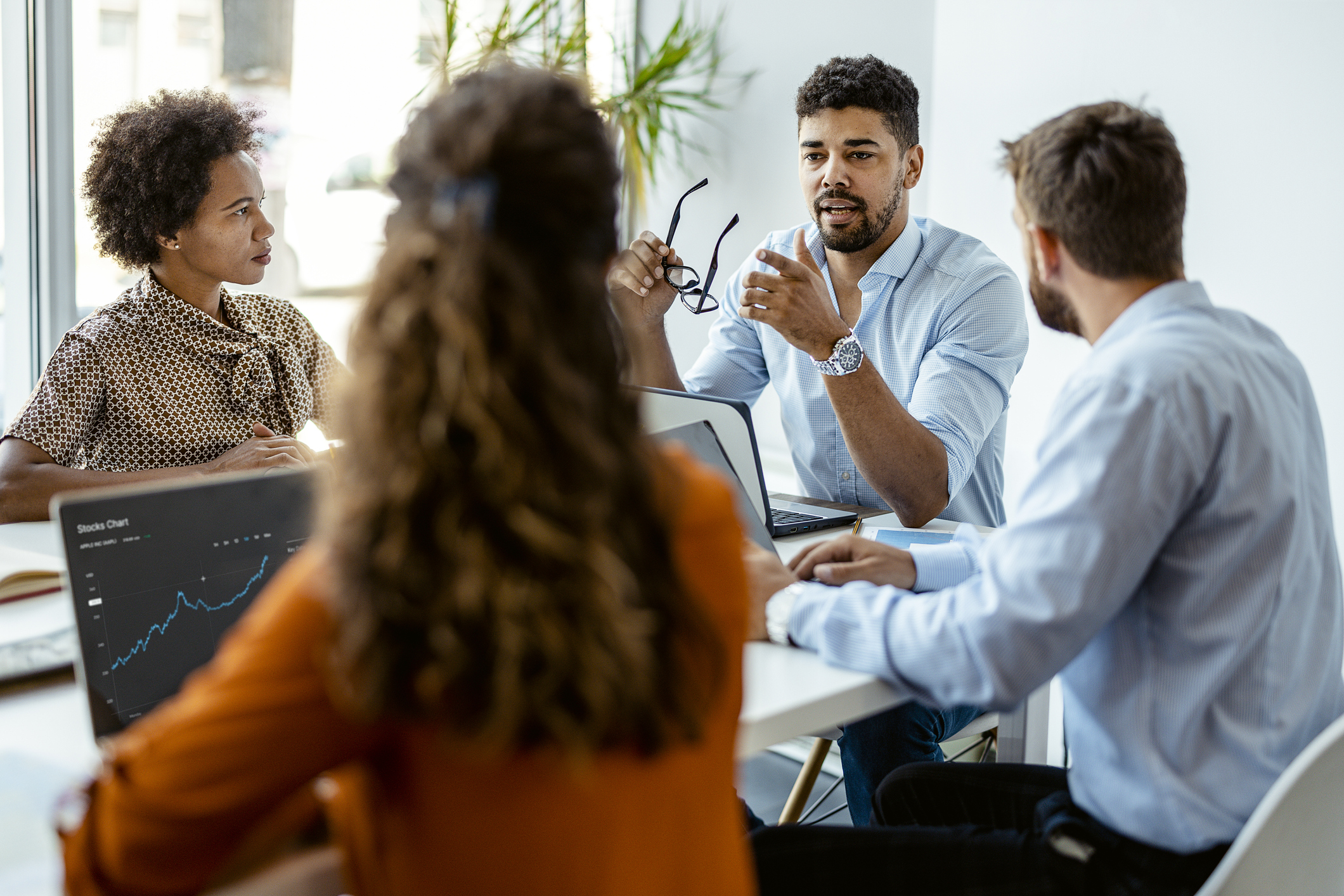 At Cameron Smith & Associates, we understand how important it is to create a high-performing team. Cohesive teams, after all, have many benefits for the workplace and the company overall. Many components can make up a high-performing team. Throughout our time in the industry, we've found several key components that truly drive an effective team.…
Like what you're reading?
Subscribe to the blog for insightful posts delivered via email. We respect your privacy and won't spam your inbox.