elateus Recruitment and Retention Solutions

Recruitment and Retention Solutions and a Suite of Talent Management Services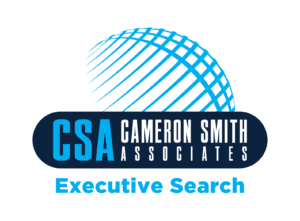 CSA & elateus take CPG Recruitment to the next level
CSA's partnership with the World-class team at elateus provides top-tier recruitment and retention solutions through a comprehensive suite of Behavioral Assessment, Team Building, and Organizational Development solutions that are among the best in the Consumer Goods Industry.
elateus and Cameron Smith & Associates share a common commitment to helping organizations maximize their greatest asset, their people!
elateus utilizes PRISM, the leading neuro-science-based assessment tool in the talent consulting market, to create objective, behavior-based insights to support candidate interviewing, selection, and onboarding, as part of end-to-end talent management of your whole team.
elateus helps many global companies proactively manage the culture of their teams around the world.
CSA and elateus, powered by PRISM Testing, provide cutting-edge recruitment and retention solutions, blending the CSA art of recruitment with the science of PRISM to uncover the candidates who fit your culture, will perform quickly, and thrive with you, delivering significant ROI.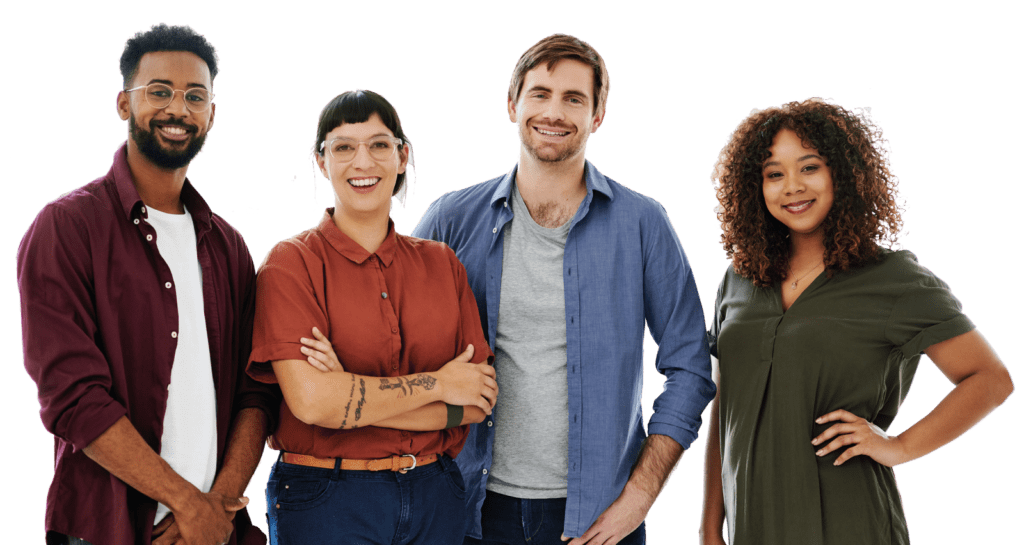 AN END-TO-END TALENT MANAGEMENT PLATFORM
Through our Success Blueprint™ Process, elateus determines the key traits of your high performers and helps you tailor your vision and strategy for new hires. It assists in determining the "best fit," and facilitates team building through a better understanding of each other and your organization.
WHEN IT COMES TO MANAGING YOUR TALENT, YOU HAVE THREE BASIC NEEDS.
More than 25% of new hires don't last a year. Nearly 90% of the time, if a new hire fails, it's because of "fit," not skill deficiencies! Rates of success DOUBLE with "best fit" recruiting – when suitability, aptitudes and environment preferences are considered.
Success Blueprint Creation - We analyze the behavior preferences of your star performers and isolate the behaviors that distinguish them in each of your job roles.
Interview Support - With the help of a customized interview guide, preparation is faster and easier, and the interview more focused and rewarding.
External Selection 
Internal Selection 
Onboarding - For each hire, we provide a Personal Development Plan to ensure your new team member understands why they were selected and which of their strengths to use, empowering them to contribute from day one.
Internal Selection - With the help of a customized interview guide, preparation is faster and easier, and the interview more focused and rewarding.
Our recruitment and retention solutions support your existing process - simply employ our tools and insights to enhance what you're already doing.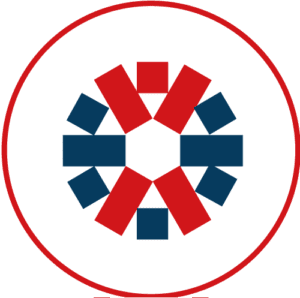 Welcome to next-generation team building:
Data-based and inherently bias-free, our tools ensure every person's strengths are recognized and used, and their contributions valued.
Analyzing behavior preferences allows for much more meaningful team building than you'll find in most board rooms or bowling alleys. We address culture, motivation, alignment, fit, EQ, and communication to help team members deeply understand themselves and one another. Then we apply these insights to solve your current business issues.
Commercial Team Building 
Performance Team Building
Team Performance Diagnostic
360 Degree Feedback
Understanding · Communication · Collaboration
Vision, Strategy & Team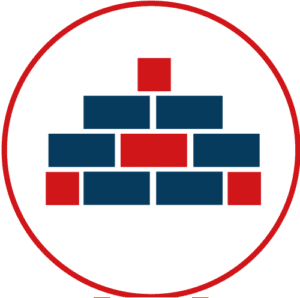 Be truly committed to individual, team, and organizational development. Using data to power continuous improvement, elateus employs PRISM, the most advanced neuroscience-based behavior instrument in the world, to effectively measure what has traditionally been intangible, creating reliable insights that inform every talent-related decision. Furthering our commitment to top recruitment and retention solutions.
PRISM Insights & Debrief

Personal Preferences Summary 
Succession Planning
Performance Coaching
People Analytics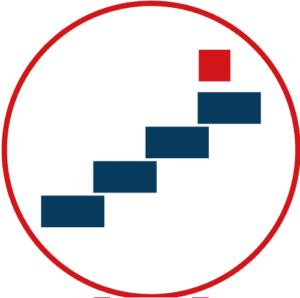 EXPERIENCE DEVELOPMENT WITH ELATEUS
The best-in-class talent solutions and recruitment and retention Solutions provided through elateus and their team of CPG veterans MAKE the exclusive partnership with Cameron Smith & Associates a perfect match.
Bio – Mark Tully, Principal Partner
Mark's corporate career spanned over 30 years in CPG sales, distribution, and operational roles in a Fortune 50 company, which took him from the frontline into senior leadership roles with business unit responsibilities across three continents, driving strategies to win consumers, and strengthening customer relationships, with flawless execution, underpinned by motivated, capable teams.
Mark established a CPG consulting and training company that became the leader in its market by transforming salesforce capabilities. During this work, Mark discovered the application of neuroscience to unlock the potential of people and teams.
As a PRISM master practitioner, Mark brought PRISM to the US market to make modern neuroscience assessable to support human capital management. and works to make practical neuroscience accessible to develop the organization's most valuable asset; people.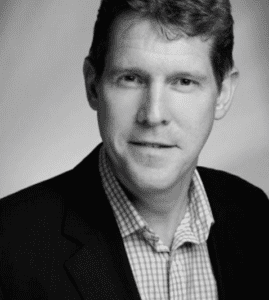 Bio – Simon Brocklehurst, Principal Partner
Based in New York, Simon spent 14 years in commercial roles for leading CPG companies. He has since helped many of the world's leading organizations solve their commercial relationship challenges with his support of corporate, customer, and negotiation strategies in many countries. Simon is at the forefront of elateus's tailored behavioral change management programs.
His practical approach to building a clear vision, and strategy to achieve that vision, combined with a deep understanding of behavior change enables clients to overcome the key challenge of individual commitment to personal change – delivering real results, both financially and in relationships.
Simon is a PRISM practitioner who worked with J&J, and Unilever before leading the Americas' division of the Gap Partnership for several years. He runs CommercialSolutions Consulting supporting clients on their largest negotiations, JBP's, and customer strategy. His group's Power Negotiation training is used by leading companies that want to achieve next-level results. He recently launched the world's most advanced negotiation behavior tool.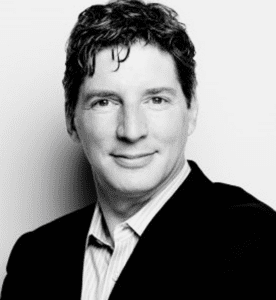 Bio – Steve Clark, Principal Partner
Steve is a results-oriented leader with over 25 years of experience working in senior executive customer service and operations roles. He has a deep understanding of what it takes to build and maintain an organization equipped to deliver authentic service and execute strategy. At the same time, Steve is recognized for his leadership and collaboration with corporate senior executives in removing operational inefficiencies and improving financial performance. Steve challenges the status quo while ensuring the elateus team keeps moving forward with creative solutions that return a positive ROI for our clients.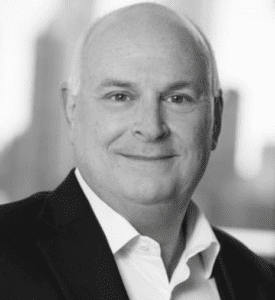 CLIENT TESTIMONIAL COMMERCIAL TEAM BUILDING
"Commercial Team Building was the perfect solution to integrate new members into one of our key customer teams to deliver a great Joint Business Plan (JBP)."

Tommy Baroody
Vice President of Sales Purina
 "Our enterprise-wide talent vision at Coca-Cola Consolidated is to attract, engage and grow. This experience has been the most thoughtful, objective, and commercially focused session I've experienced."

Jim Matte
Former SVP Human Resources
Coca-Cola Consolidated
"Commercial Team Building was the perfect solution to integrate new members into one of our key customer teams to deliver a great Joint Business Plan (JBP)."

Tommy Baroody
Vice President of Sales Purina
 "Our enterprise-wide talent vision at Coca-Cola Consolidated is to attract, engage and grow. This experience has been the most thoughtful, objective, and commercially focused session I've experienced."

Jim Matte
Former SVP Human Resources
Coca-Cola Consolidated