Your Most Important Investment: YOU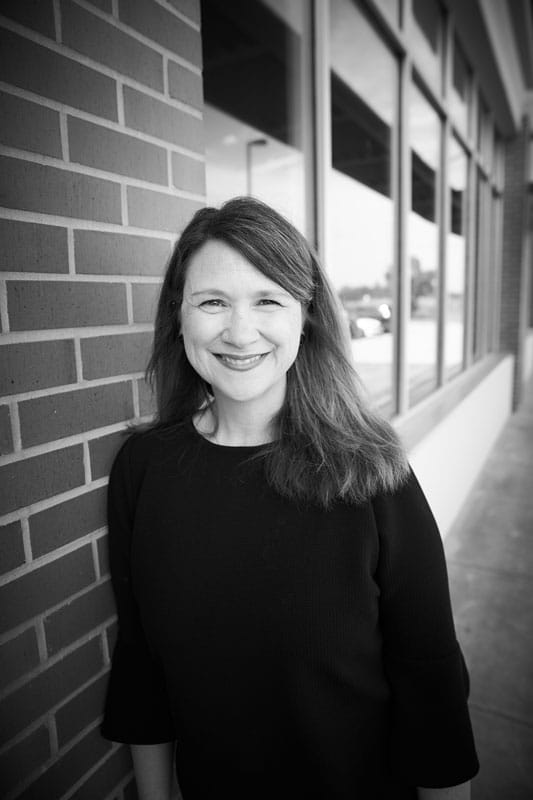 Recently, I attended a networking event where we sat at tables based on our life stage. I moderated a list of questions to a group of ladies who had been in the workforce 15+ years.
As the session was wrapping up, I decided to ask a final question: "What things are you doing to continue developing/investing in yourself?"
I was really surprised at the answers – only one person said she does something regularly. One person, out of ten! Most of the ladies work for large corporations where leadership and training classes are readily available to them, but most never take advantage of the classes offered.
You can invest in yourself for personal or professional reasons, though a lot of times, those goals overlap. Here are a few things you can do to continue to develop new proficiencies and invest in yourself:
Employer Resources: Find out what your company offers in regard to continuing education. Some companies offer tuition reimbursement, opportunity to earn a professional certification or leadership classes.
Free Resources: Maybe your company doesn't have any resources available to you. But there are many books, articles, podcasts, blogs and newsletters available now that will allow you to study a skill that you may be missing or to continue to hone a skill within your current tool belt.
Mentorships: Be a mentor or a mentee. Understand what the relationship should look like. Be honest with your expectations. Create an agenda you both agree on, and be respectful of each other. This relationship can last during a project or a set time.
Associations: Sometimes spending your own money is worth the opportunity to attend a monthly meeting that is focused on your area of expertise. This will also allow you to develop relationships within your industry and grow your network. Some companies may not offer classes, but they may be able to pay for your membership. Once in an association, continue to push yourself to become an active participant within the group – maybe even take on a leadership role.
From C-suite executives looking to grow and expand their companies, to new employees trying to find a way to climb the ladder, taking the time to make yourself more valuable will help you achieve your goals faster.
Benjamin Franklin once said, "An investment in knowledge pays the best interest." Consequently, investing in yourself may very well be the most profitable investment you will ever make.
What are you doing to continue investing in you?
An Executive Recruiter with Cameron Smith & Associates since 2009, Beth conducts searches to fill supplier and retail positions. She has been a key driver of CSA Outplacement and Board of Director searches.
Beth is a member of Network of Executive Women. She has been a frequent speaker to community and civic groups about staffing and job search.
Like what you're reading?
Subscribe to the blog for insightful posts delivered via email. We respect your privacy and won't spam your inbox.