Who's sitting at your table that can't execute toward your strategic plan?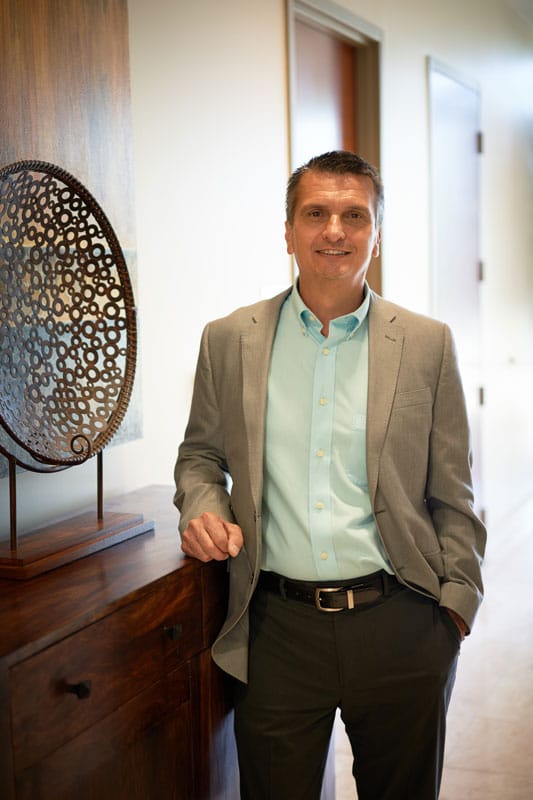 And just as important, who isn't sitting at your table from an intellectual capital perspective that you need?
Every company is fighting for the same thing – shelf space with their biggest retailers: Walmart, Kroger, Walgreens, Costco, Sam's and Amazon (from an SEO standpoint). The consumer product manufacturers and suppliers who will continue to win and thrive in this dramatically changing retail environment are the CPG companies who understand that the single most important driver to their success is talent. Successful companies actually do what every company and manager professes to do…hire and promote the best talent…and "topgrade" their current pool of talent.
Topgrading or upgrading your current talent on your team, is one of the last reliable sources of competitive advantages in the marketplace since very few organizations are good at it. As we move into the new decade, talent will distinguish the premier CPG companies from their mediocre competitors.
There is an ever-growing body of research highlighting the impact of hiring top talent, according to Bradford Smart, Ph.D. and author of the book, Topgrading:
The top 3 percent of salespeople produce up to 250 percent more than the average; the top 20 percent produce up to 120 percent more.
Bottom line…proactively seeking out the most talented candidates to grow your retail business creates a team of individuals that can contribute more, innovate more, work smarter, earn more trust, and find ways to get the job done in less time with less cost, according to Bradford.
We know this, right? Most Team Leaders and VP of Sales understand that hiring the right person can add millions in sales to Walmart and other key national account retailers. So why aren't more companies topgrading/upgrading the talent level on their sales teams? A few possible reasons come to mind:
Resistance from the corporate office
Emotional connection the team leader has with the employee
Pain of letting the underperforming person go and going through the process of interviewing and finding a more talented candidate
In order to topgrade, a company has to be committed to growing its business. In order to get there, an organization must go through the interview process to find a high-performing CPG salesperson. Organizations are unlikely to find top talent by posting jobs and hoping outstanding candidates apply to their company's career portal. Successful CPG National Account Managers, Directors and VP's of Sales who genuinely excel are not looking at online ads during their free time in the evenings.
To topgrade and find that high caliber candidate requires a professional CPG recruiter who has invested years establishing unique connections with top level performers. These connections allow hiring managers access to talent pools that have been built over many years and are available through no other source.
What keeps companies from using a professional recruiter? The biggest concern seems to be the initial cost. A company may look at the upfront cost rather than the big picture of the millions of dollars a top performing CPG salesperson can bring to the organization. The upfront investment of partnering with a recruiter is worth the rewards that a top performer can deliver.
Jim Mikula has been recruiting in the CPG industry with Cameron Smith & Associates for over 19 years and specializes in confidential searches topgrading and helping sales teams win in this competitive retail environment. Prior to recruiting, Jim was in outside sales for 13 years and worked retail his first two years after graduating college.
Like what you're reading?
Subscribe to the blog for insightful posts delivered via email. We respect your privacy and won't spam your inbox.