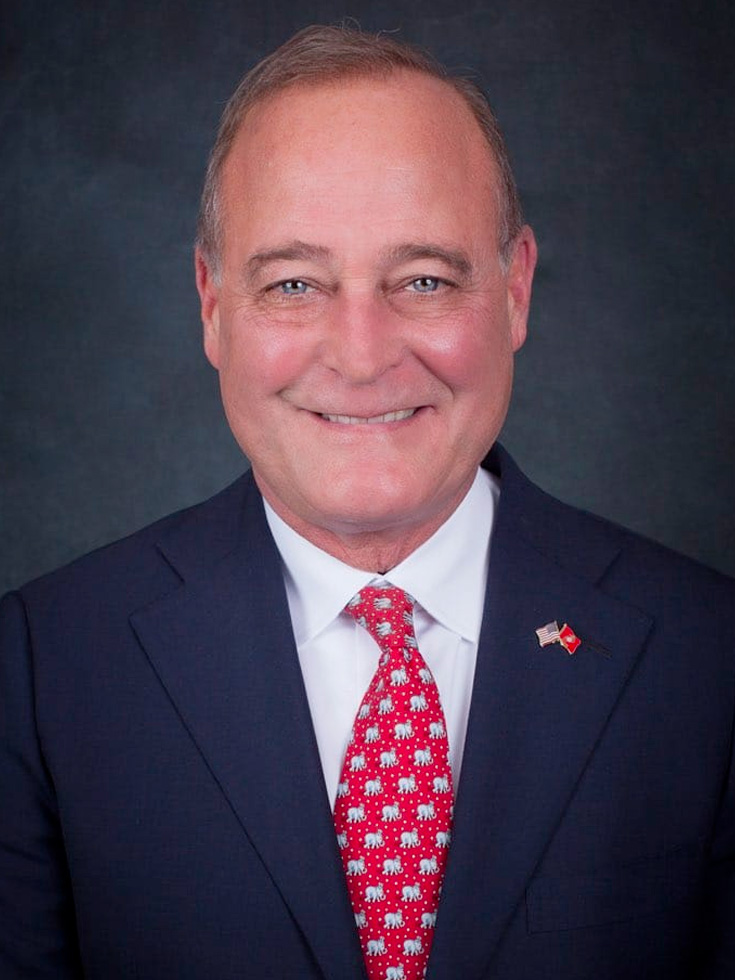 (479) 271-7686
Tom Colella is a Senior Partner at Cameron Smith & Associates focusing on retail, CPG and international retained search. Tom most recently led Walmart's International Executive Recruiting organization. Prior to joining Walmart, he was a Partner at Korn / Ferry International for over 20 years. At Walmart he also led corporate recruiting, heading up recruiting for technology and campus relations.
Tom served in the Marine Corps and retired as a Colonel in the reserves. He was deployed to Pakistan in Operation Enduring Freedom. As a political appointee in the George W. Bush administration, he served as the Principal Deputy Assistant Secretary of the Navy for Manpower and Reserve Affairs.
He is a graduate of the US Naval Academy with an MBA from Emory University.