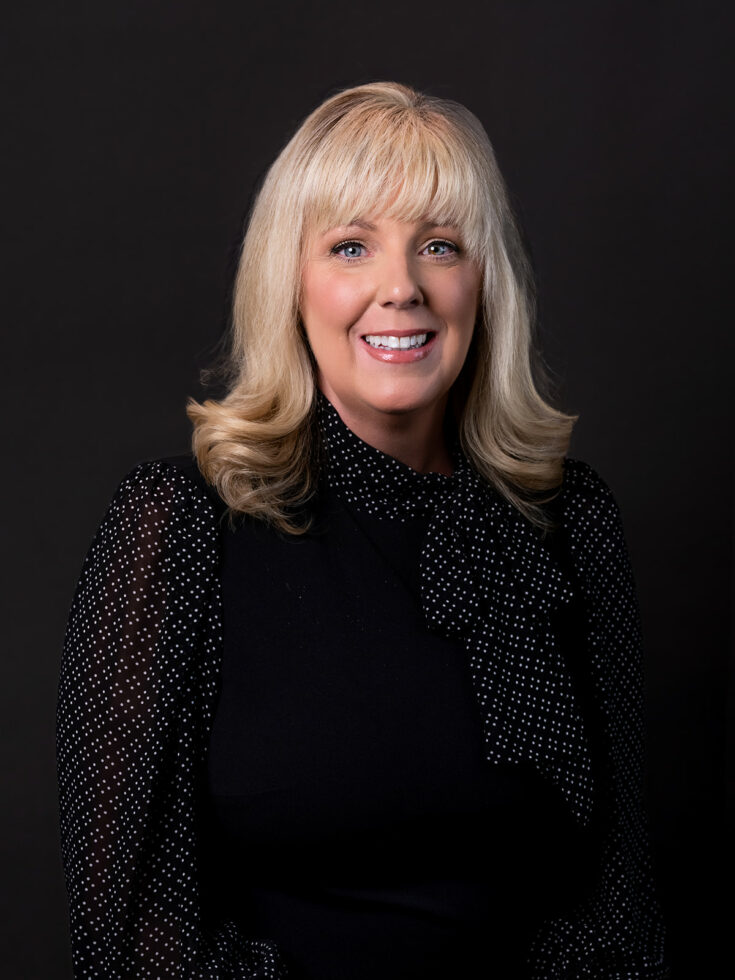 (479) 271-7686
Carly is the go-to person for office operations at Cameron Smith & Associates. Carly facilitates interviews and meetings, provides technical support for the team, and explains the fine points of applicant tracking systems and candidate portals. In addition, she handles contracts, social media, business tracking, and event planning.
Before joining CSA in 2013, Carly owned and operated a Walmart / Sam's Club vendor support services company in which she worked directly with Walmart buyers and vendors to install Layout Center fixture displays. In the field she coordinated with store planning and store managers on the installation of self-checkout and POS setups. Prior roles include supplier Retail Link Analyst and Walmart Stores Information Division Store Planning Support.
When not working, Carly enjoys spending time with her husband Chris and traveling with their two children, Ethan and Angelina.