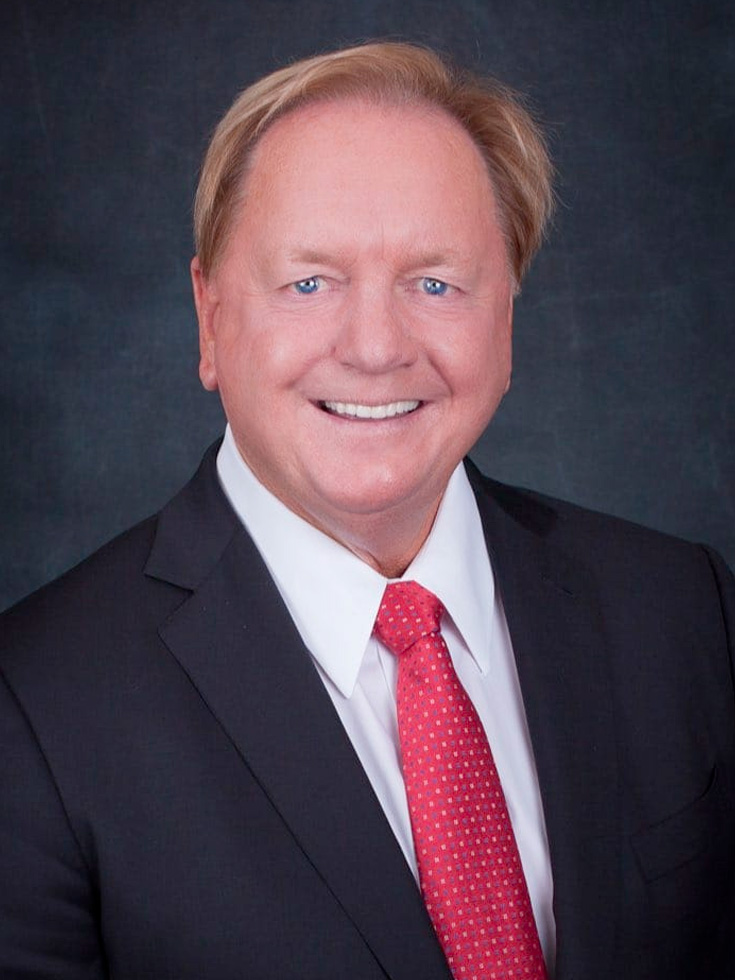 (479) 271-7686
Since Cameron Smith founded CSA in 1994, he and his team have been credited with luring hundreds of Walmart supplier offices into Northwest Arkansas, creating thousands of high-paying jobs.
A leader in the supplier community, Cameron is actively involved in efforts to enhance technology, international trade opportunities, and higher educational resources available to world-class companies working in conjunction with Walmart. He was recognized by Arkansas Business as the 2014 Business Executive of the Year.
A California native and former professional fast-pitch softball pitcher, Cameron spearheaded conversion of girls' softball from slow-pitch to fast-pitch in the state of Arkansas.
Cameron is married to Monica Smith, who is also the CFO of the company. Together they enjoy participating in community events and spending time with their children and grandchildren.