Why Some People Get Hired – and Others Don't
Hint: Preparation and good manners will take you a long way.
Written by: Cameron Smith
Ask a manager why someone was hired and you hear, "We love her energy!" Whether they call it confidence, enthusiasm or positive energy, managers know it when they see it. But, how do you convey energy and enthusiasm in the interview?
People ask me every day about interviews, and after 27 years in the business, I know what works and what doesn't. Overconfidence, over-analyzing or "winging it" are generally NOT helpful. But preparation and good manners will take you a long way.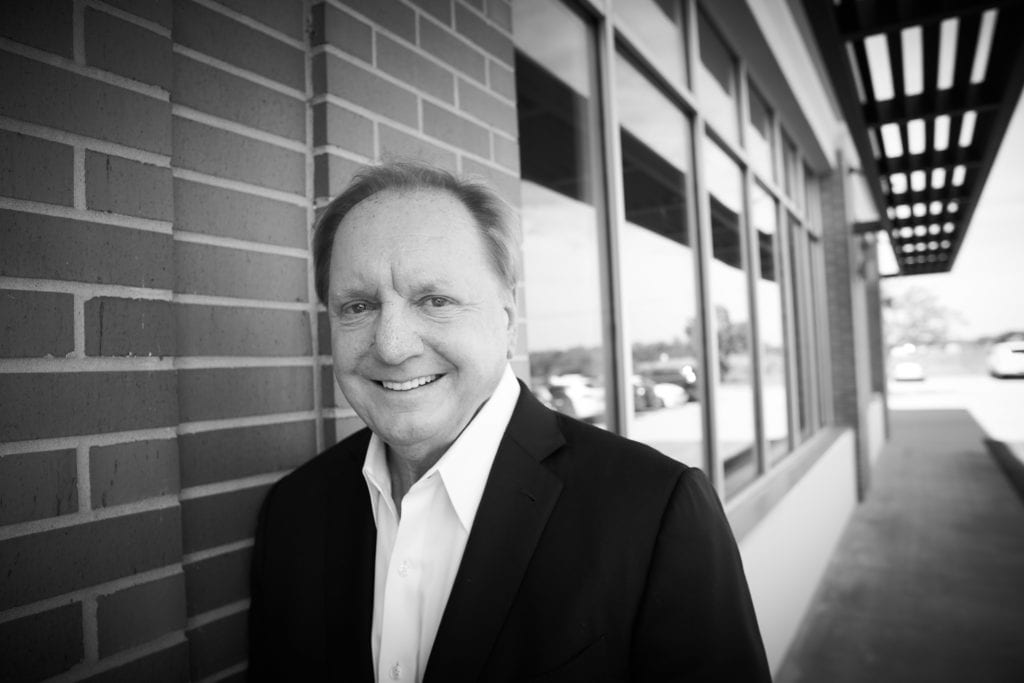 Here are a few practical tips that can make the difference in whether or not you land the job.
Preparation

Research. Show you have the interest and initiative to research the company. Learn about the company's size, products and/or services, industry, reputation and future. When possible, use LinkedIn or your industry contacts to gather information about the interviewer.
Job Descriptions. Study job descriptions carefully. Determine what the employer needs and how you can add value.
Practice. Look up standard interview questions and prepare answers for frequently asked questions. Even if you aren't asked these specific questions, the exercise will have you ready to discuss your strengths, goals and why the company should hire you. Practice will help you express your views more clearly when it matters.
Stories. People love stories and they remember stories. Think through stories you'd like to share in the interview about projects or examples of how you've made a difference in your career.
Questions. Prepare questions for the interviewer. Show your interest in the company and the opportunity. When the interviewer asks if you have any questions, the wrong answer is "No."
The Interview

Before you arrive. Don't show up empty-handed. Bring copies of your resume and plan to take notes. Take care with your appearance, arrange to be on time and silence your phone.
Good Manners. Greet everyone with a warm smile and a firm handshake. Sit up straight and make eye contact. Listen carefully and keep your answers upbeat and concise. Don't interrupt. Ask the interviewer(s) for a business card. Thank each interviewer verbally and in writing for the opportunity. Email is fine, but always proof carefully before you hit send.
No matter what happens, you'll learn from the experience!
You'll meet another professional in your industry and hear about a new opportunity. You'll improve your skills in presenting your strengths and accomplishments. You may even come away with a clearer vision of your value in the workplace and renewed focus on your goals.
You only have one chance to make a first impression. With thorough preparation and follow-through, you can show the enthusiasm and energy that managers love and want to see on their team.
Like what you're reading?
Subscribe to the blog for insightful posts delivered via email. We respect your privacy and won't spam your inbox.