How are you prioritizing your people?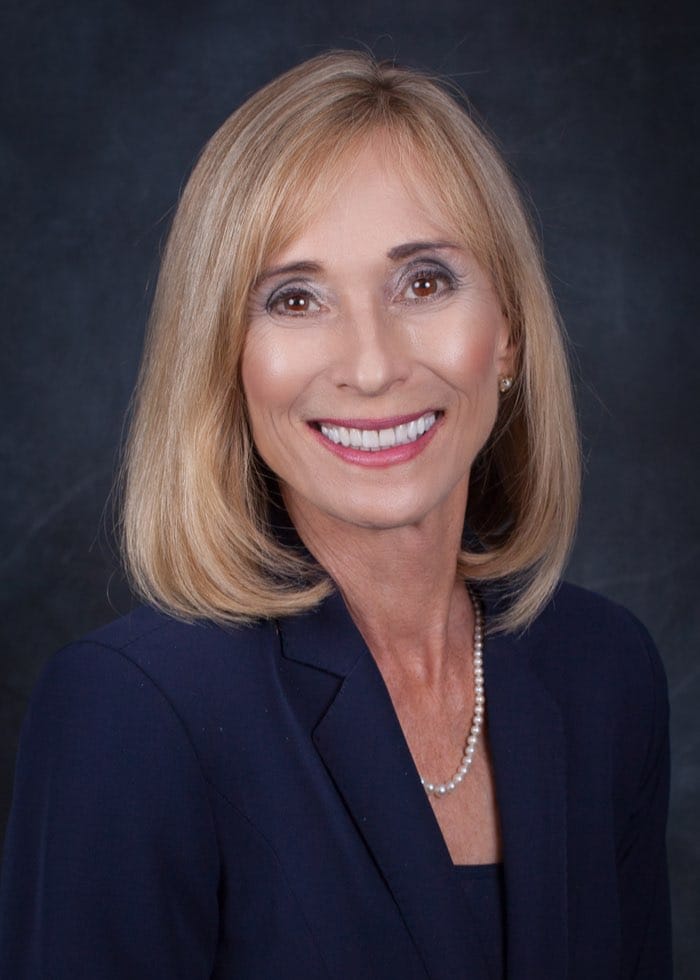 In this very uncertain time, people are looking for leadership. AND, people are looking at the leadership not just in their own company but also studying what other companies are doing to make a difference. Times are changing and a new normal is going to be created.
Employees are looking at their managers for direction, but also to see whether and how they show compassion and understanding. Employees want to see that their leaders value and respect individual workers. This is a CRITICAL time for employers to act and show that they care. It's not just the right thing to do, it's also good business. Having an outstanding reputation makes an organization a place people will WANT to work.
When we are able to return to our next "normal," people will remember not so much companies' words but their actions of the past few months. They will be making decisions about where they want to work, shop, eat and do business based on the values companies have demonstrated.
I know that I want to support those companies that have stepped up to help and who are treating their employees with understanding and compassion, even as babies fuss in the background, dogs bark and children run into the Zoom meeting.
We see many examples of leading by sharing resources:
The Four Seasons opened its doors to doctors, nurses and other medical professionals to stay for free in NYC so they could be well rested and safe;
3M accelerated its global output of N95 masks;
Ford retooled a Michigan plant to make desperately needed ventilators;
Audible, an audiobook streaming company, is one of several on this list giving away its core product for free to children across the country who are out of school;
Beyond Meat, a plant-based food company, has pledged to donate and distribute over 1 million of its vegetarian burgers to hospitals and food banks;
Feeding America has a Covid-19 Response Fund that is helping to ensure food banks across the country can feed those in need right now, including the children who rely on school meals to eat.
Walmart, Mondelez, Workday and Facebook are some of the many companies paying cash bonuses to their employees.
The list can go on and on with wonderful stories of great leadership finding ways to help during this crisis.
Companies are stepping up in big and small ways to help their employees:
Flex time and the ability to work from home
Providing free access to mental health professionals
Making sure there is 100% free coverage for testing
Ensuring the work place is safe to return to, with plexi-glass partitions, plenty of hand sanitizer and antibacterial wipes, and accommodation for social distancing
Creating Zoom lunch hours, coffee breaks, happy hours and dance parties for people to feel connected
Pledging that there will be no layoffs
What is your company doing to help you and your loved ones feel safe and cared for during this time?  How have companies inspired you by their acts of kindness and generosity?
I would love to hear from you!
Like what you're reading?
Subscribe to the blog for insightful posts delivered via email. We respect your privacy and won't spam your inbox.