CPG Companies Are Placing A High Value On Quality of Life in Bentonville, AR
It's that time of year again – Fortune's list of 100 best companies to work for is out. As an executive recruiter, I love reviewing and digging into this list. I want to know why employees think their company is the best.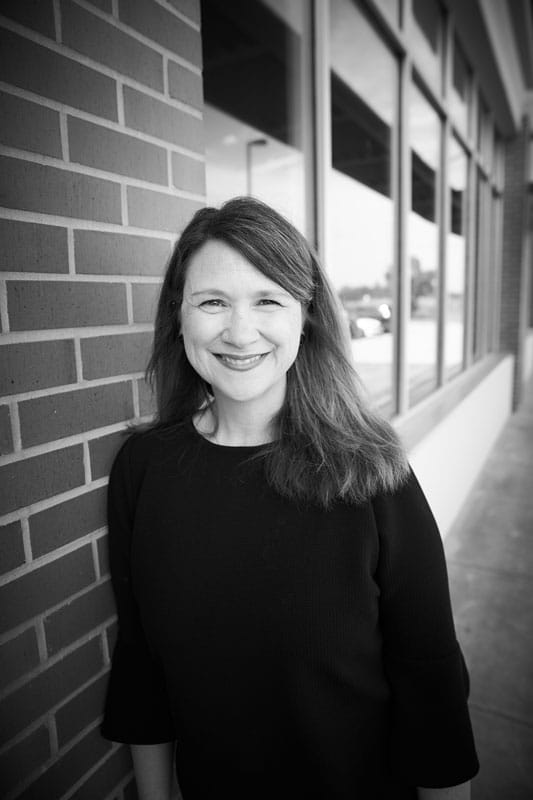 Employees are evaluating their company as a Great Place to Work for All™ based on the level of trust, prospects of reaching their full potential along with company values, people's ability to contribute new ideas, and the effectiveness of their leaders. You can read more about the methodology here.
As someone who recruits smart, talented people for a living, I'm curious to find out what is most important to employees and which companies are listening to their people and creating environments to keep them happy. Over the years, we have seen this bubble up in Northwest Arkansas within the Consumer Packaged Goods community.
People in Consumer Goods spend their time in Chicago working on the Walgreens account or in Cincinnati supporting Kroger, then they get promoted to the Walmart account. Some people have never heard of Bentonville, Arkansas. They come to Bentonville kicking and screaming, thinking they will put in their time and rotate out. They don't want to move to a small town in Arkansas.
But, how quickly their mind changes when they realize the quality of life Bentonville has to offer. When people think of Bentonville, they don't consider the world-class art museum, Crystal Bridges, or how we are a budding mountain bike mecca or how they can attend their kid's play and still make their 2 p.m. meeting with Walmart.
Companies were losing talented people because they wanted folks to relocate back to "corporate." For years our team has heard candidates say, "My family doesn't want to leave Northwest Arkansas, so I want to switch to a company that will allow us to stay here."
We encouraged companies to allow people to stay on the Walmart account for longer stints and create opportunities regionally for them in Northwest Arkansas, thus creating a better environment for them to stay with their employer. More companies are hearing these concerns and allowing them to stay in Bentonville, Rogers and the surrounding area.
Some examples of outstanding benefits companies are offering their employees to improve their quality of life:
Adoption expenses
Pet Insurance
Dog-friendly workplace
Executive Chef lunches
Sabbatical
Childcare
Unlimited vacation
Flexible work schedule
On-Site Laundry service
Weekly lunches
Paid time for volunteering
What perks are important to you? What perks would be nice to have? I really enjoy hearing about how companies are thinking outside the box on some of their benefits and creating environments that promote them to be the Best Companies to work for – the full list here.
Like what you're reading?
Subscribe to the blog for insightful posts delivered via email. We respect your privacy and won't spam your inbox.